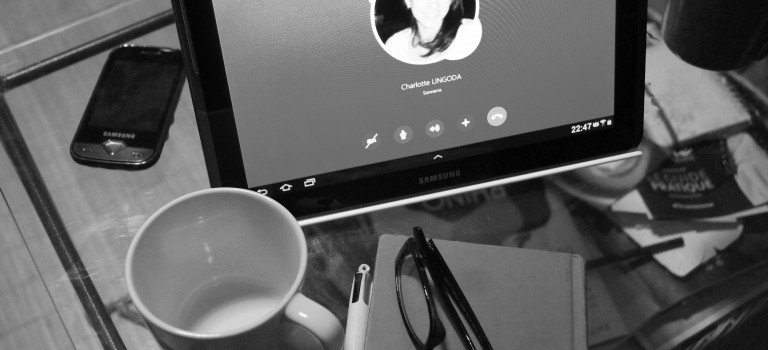 Wherever you prefer: at home, at the office, in your bedroom… choose the place that fits better.
Whenever you choose: before working, on week-ends, at night, during your lunch break…
Enjoy the web richness in one click during your class ( at the same time as speaking, you can chat online with your teacher )
We don´t waste time attending to class: an hour class is a full hour class.
The class times are flexible for your convenience, and adapted to suit your life style.
One to one class on line is the best option when you are shy and need self-confidence.