Learn french on your own with a rich interactive platform or/and with online classes with your personnal teacher as a coach.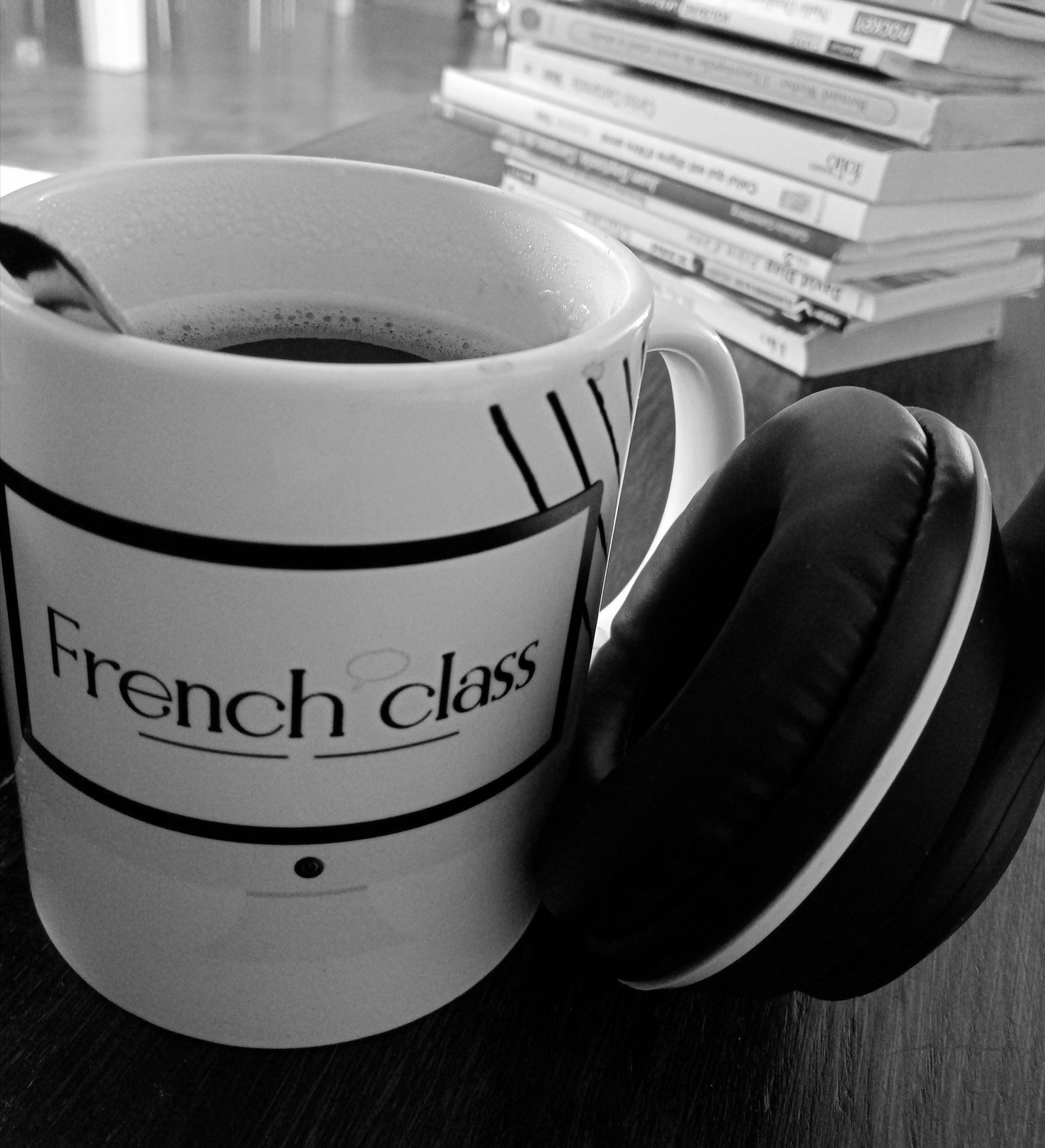 Get fluency in authentic french.
From B1 level: practice eveyday (or when you feel convenient) from real francophone supports (audio, video or articles)
– Free access to grammar or conjugation lessons associated to the documents.
– Access to the forums
For those who want to practice by immersion.
From 8€ per month
Try for free this program with the modula: droits de l'Homme…et de la Femme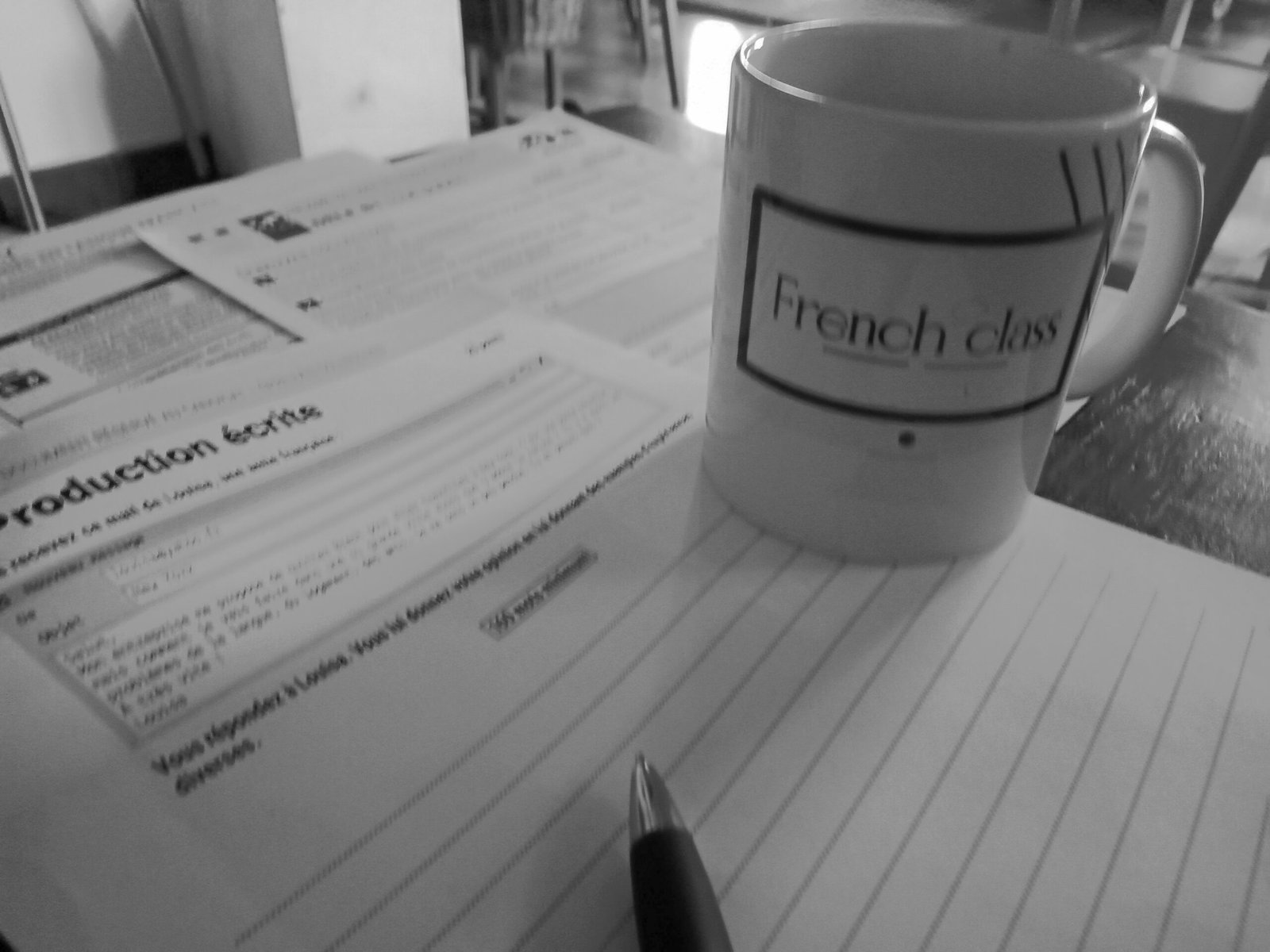 Get prepared to the DELF B1 or B2
40 hours of complete preparation to succeed to the DELF
Methodology, grammar, conjugation, written expression and clues to progress
+ than 300 interactive exercices
2 corrected and commented exams
Individualized progression
99€ for the all course
Contact me for a trial class:
You can combine independent lessons with live classes.
All french courses are based on the same methodology: a communicative way to learn a language. Grammar, conjugation or vocabulary are tools you use to communicate. I will always ask for your intuition and observation.
Learn more about my methodology.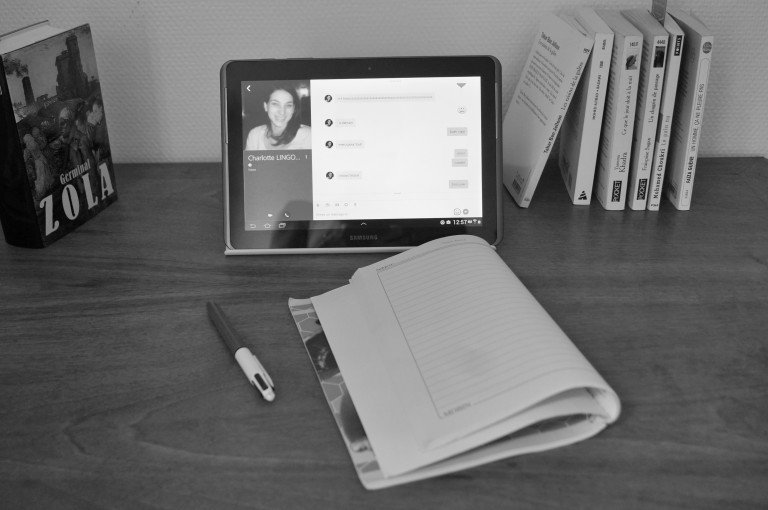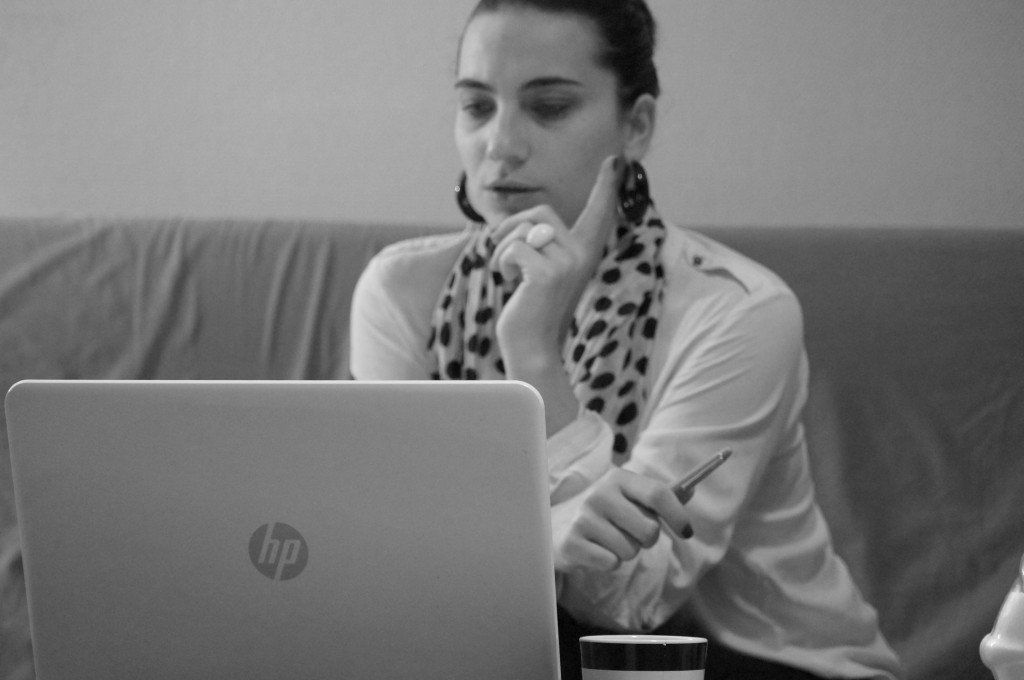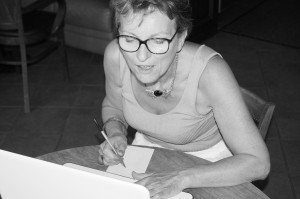 Learn french online, simple, independently with this new e-learning platform.
You will learn and practice french like in immersion.