Learn french on your own with a rich interactive platform or with private classes online.
Learn french online, simple, independently with this new e-learning platform.
You will learn and practice french from real situations in immersion.
Wether you are a beginner or an advanced french speaker, you can choose the formula adapted to you.

Please register as a member in order to choose the formula you prefer (you will NOT receive any newsletter or advertisment):

If you are a

beginner

and need to acquire basis in french, let's learn through the adventure of francophone people in a sitcom "La frenchy coloc". You watch a short episode of your sitcom and check your comprehension with questions. Then, you will learn the grammar and conjugation lessons.
This formula introduces basic verb forms and french syntax presented in a simple and understandable way. You stimulate your intuition and your communication's skills. Each lesson is followed by exercises to fix the knowledges.
This french course was compiled with strating beginners in mind but you can start even if you already have some basic knowledges in french (A2 level: test your level online). You study french in autonomy from situations based on everyday life.
This course is designed for student who want to learn at his own pace and and progress quickly.
If

you already have some knowledges

in french (from B1 level: Test your level online)and need to practice real french, you can choose the Practice's formula. Let's pratice with real documents and additionnal grammar or conjugation lessons (up to you if you want to review the basis). Take 10 to 15 minutes to read or listen and anwer comprehension's questions and then, if necessary, review the grammar or conjugation with the FREE lesson associated to the documents (materials). With this formula, you are totally immersed into francophone culture, you watch and read authentic french so you can be aware of francophone actuality.
This option is the best way to improve your comprehension and practice. It is also adapted to french students who want to progress quicker and practice in addition of their classes.

With French class platform, learn at your own pace and progress quickly and get advantage of the e-learning tools to follow your progression. With my methodoly, develop your communication skills.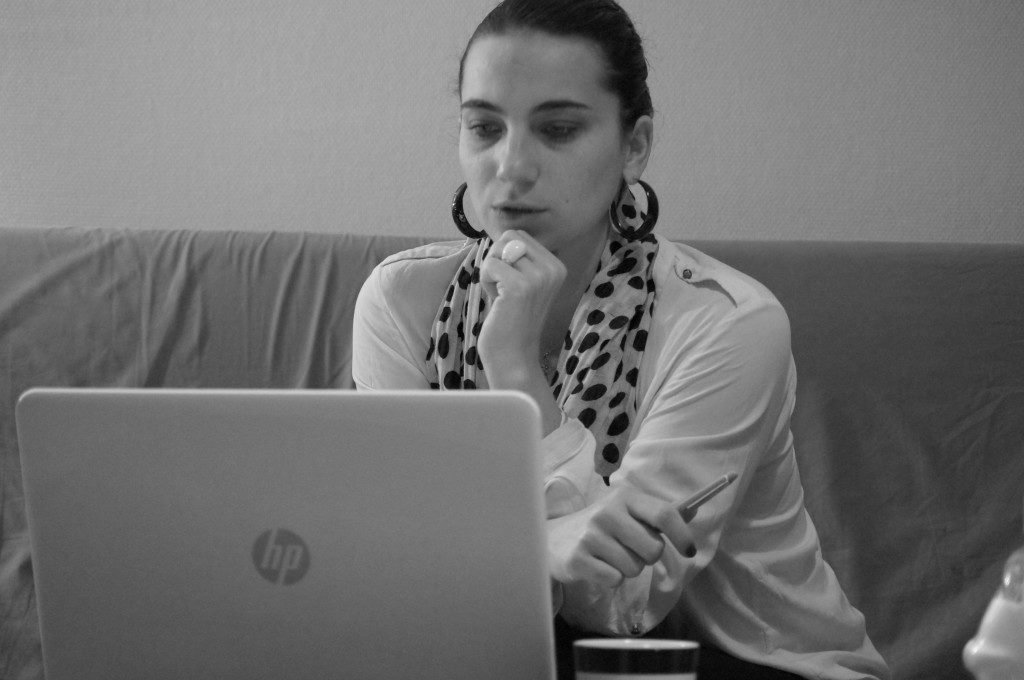 Private lessons online
For the moment, I can not receive new students, please contact me contact@frenchclass.eu
Cours particuliers de français via Skype avec votre professeur native et qualifiée

We design together tailor-made classes up to your objectives and your profile. Ressources are multiples, actual and also adapted to your needs.
I propose french classes from level A1 to C1.
Conversation class

Preparation to official exams (TCF, DELF, TEF…)

French for work
French to travel
Remedial teaching
Coaching
…