Learn french by your own with a rich interactive platform or with private classes online.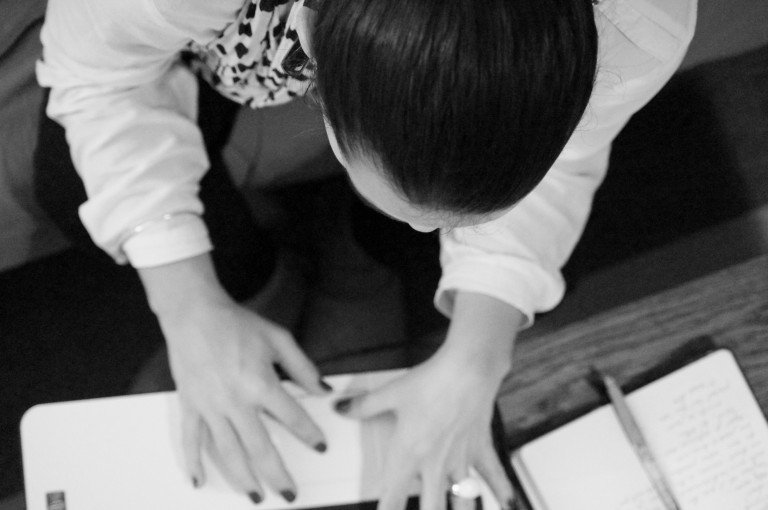 Learn french online, simple, independently with this new e-learning platform.
Basic verb forms and an introduction to french syntax are presented in a simple and understandable way.
This french course was compiled with strating wiht total beginners in mind. but you can start even if you already have knowledges in rench. You study french in autonomy from situations based on everyday life.
Situations of communication are introduced by videos, then you answer questions to make sure you understood. Then, you study grammar and conjugaison lessons with interactives exercices.
Learn at your own pace and progress quickly.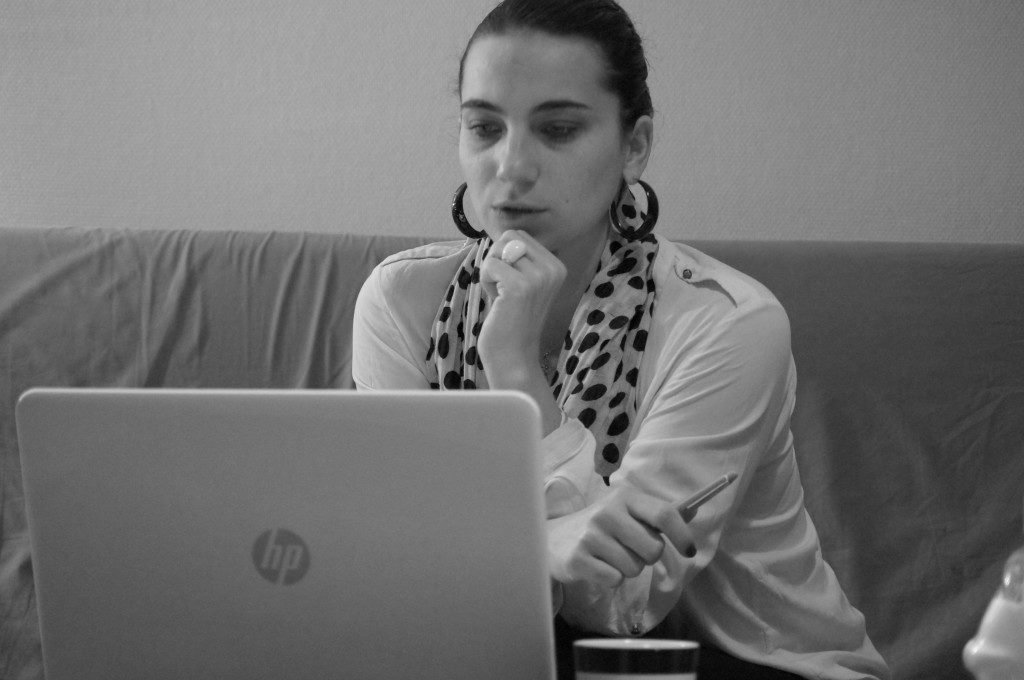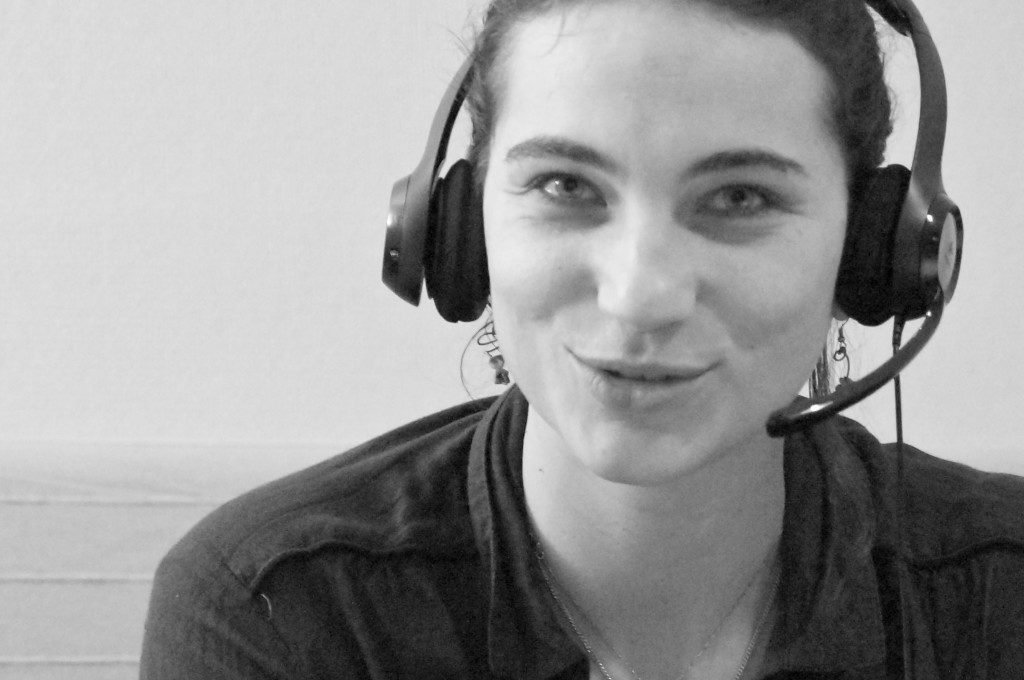 French classes on Skype with experimented teacher
We design together tailor-made and one to one courses.
Classes are challenging, convenient and effective because it is adapted to your profile and your objectives.
Conversation class
Preparation for exams (DELF, TCF, TEF…)
Learn exactly what you want
Get personalized feedback
Tailored exercices
Personal coaching